LOS ALAMOS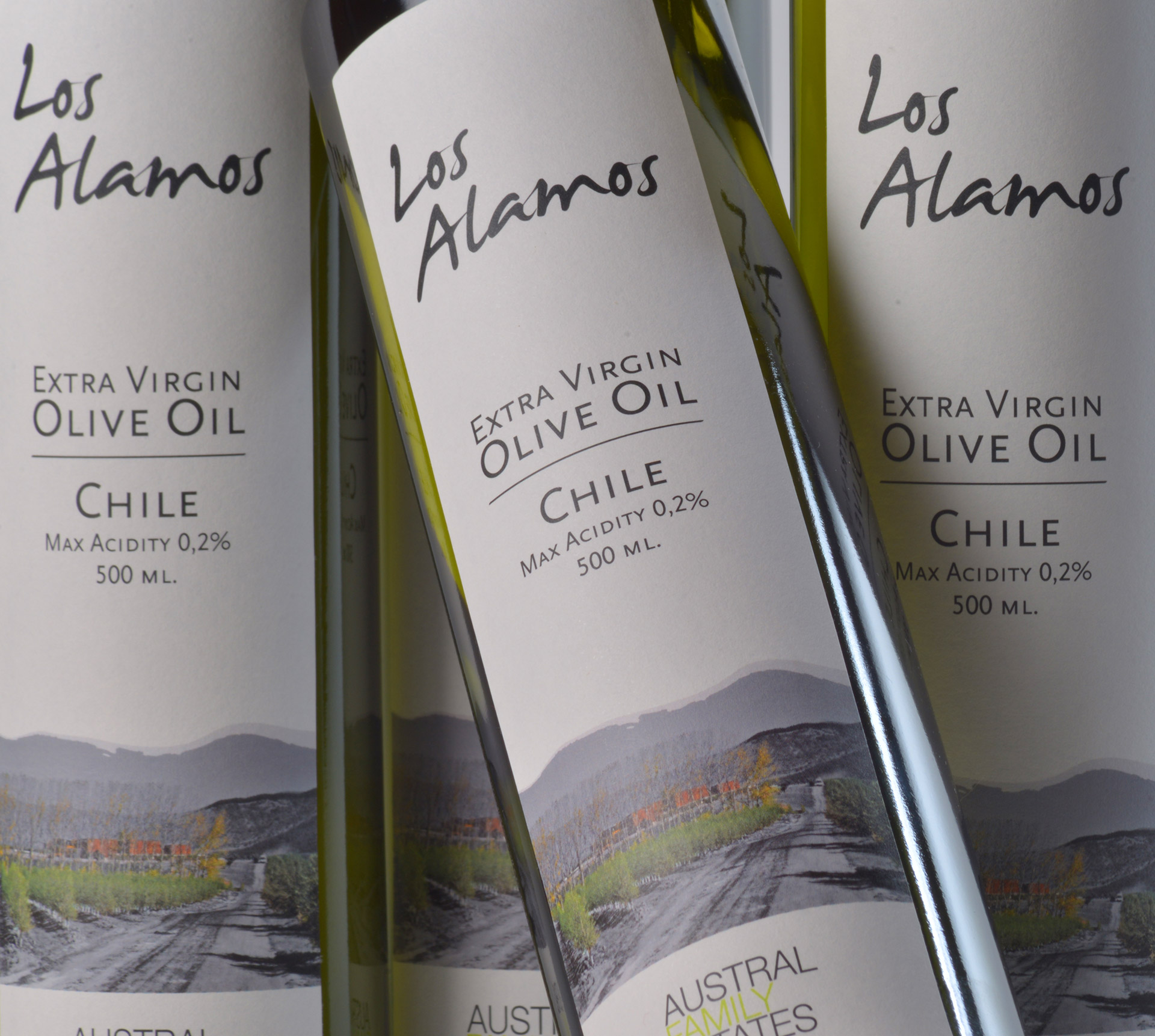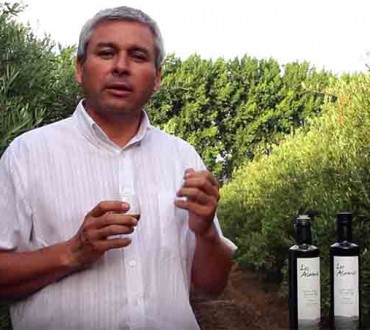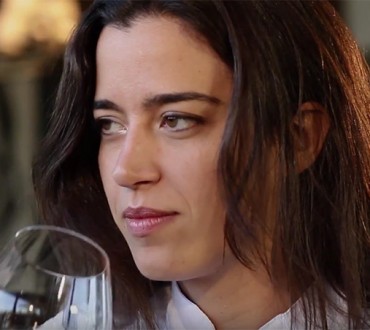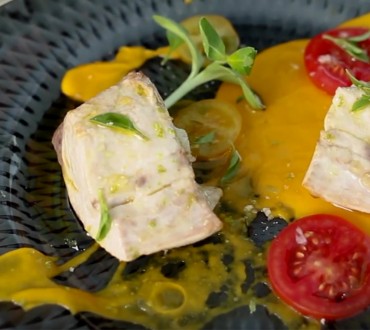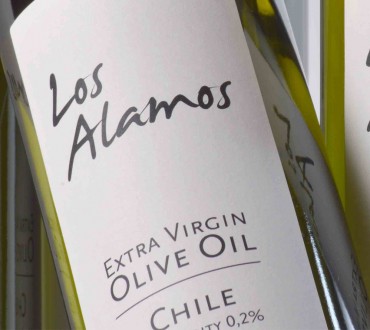 Los Alamos is an Extra Virgin Olive Oil obtained by cold extraction method right after its harvesting.
It has fruity aromas with delicate to medium intensity, with a touch of herbs and fresh grass. Its flavor has a nice combination of bitterness and spiciness.
It is composed by a selection of the best olives of Arbequina and Arbosana varieties. This blend has great balance and outstanding fruit character.