KILKAI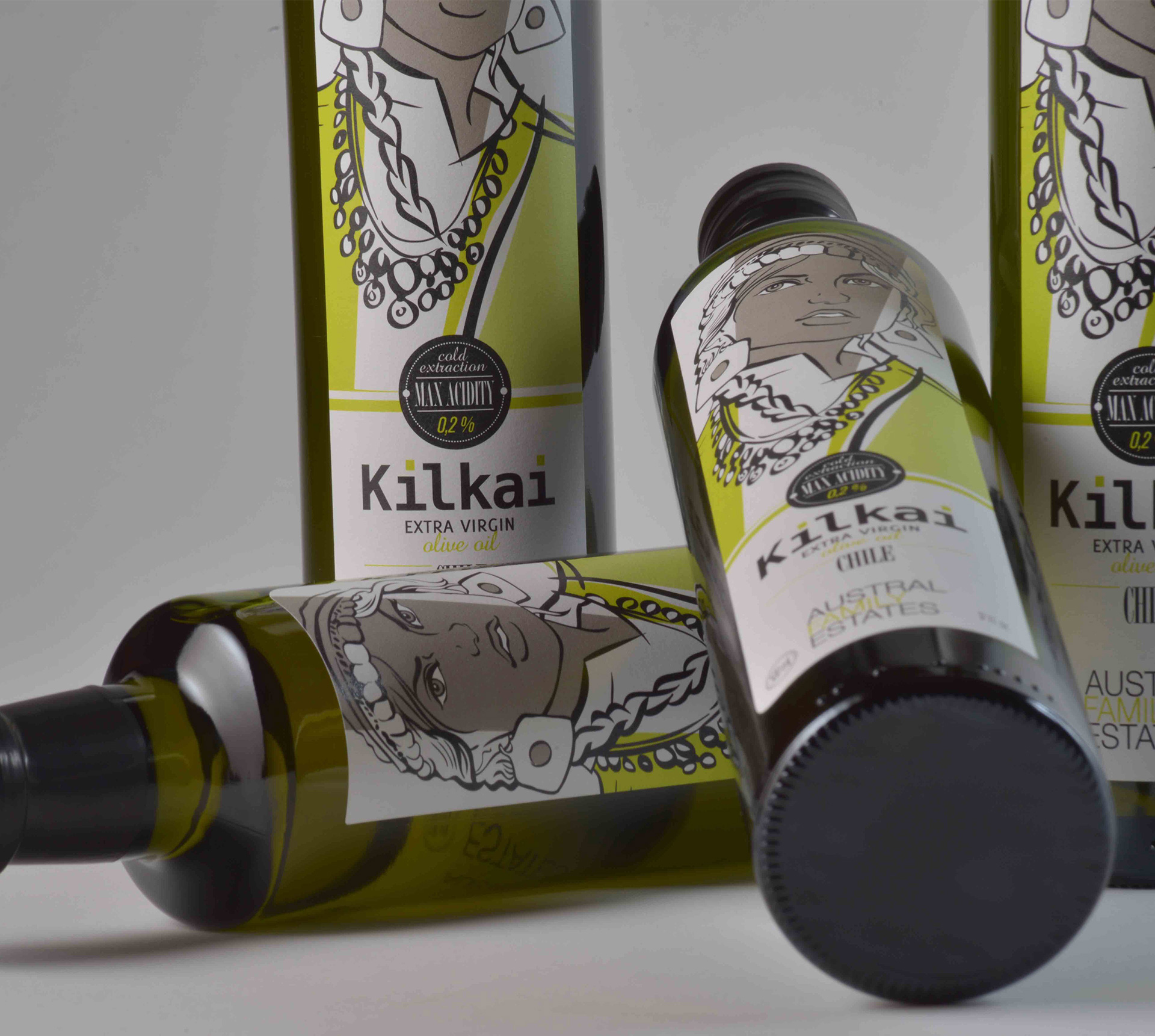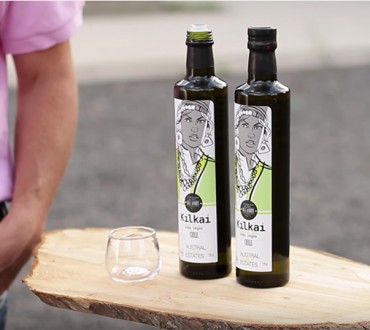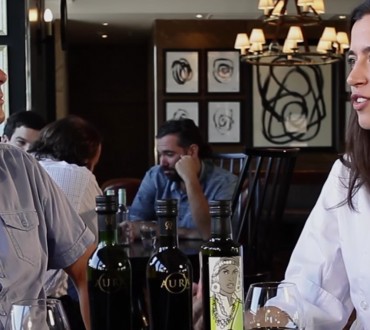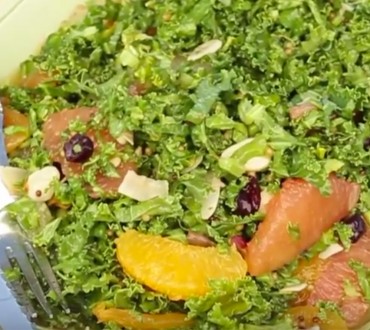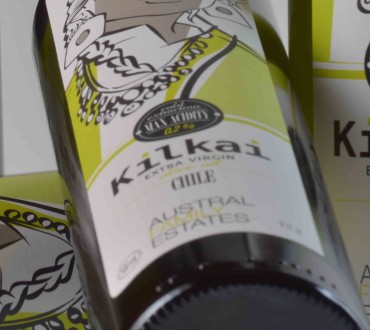 Kilkai makes reference to one of the most valued jewel of the Mapuche – "Mapu": Land, "Che"; People – natives from the Central South territory of Chile.
This Extra Virgin Olive Oil is obtained by cold extraction immediately after its harvesting. It has fresh and fruity aromas with light to medium intensity, with a delicate touch of herbs and almonds. Its flavor combines a soft bitterness with a light spiciness complemented by equilibrated sweet notes.
From a Southern country of the world, a land of millenarian water and pure Andes winds, Kilkai appeared to transcend, captivating on a daily basis from the most inexperienced to the most knowledgeable palates of the world.